News
12 June 2020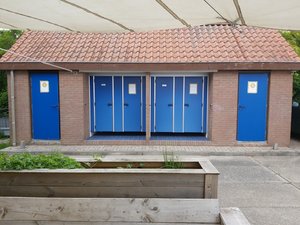 There are customers who think that we are closed in the winter, but during the winter months it is always busy in our workshops. Many employees are busy maintaining and / or renovating...
Read more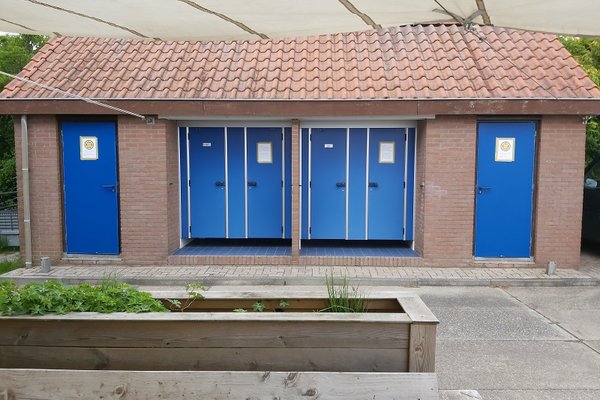 6 January 2020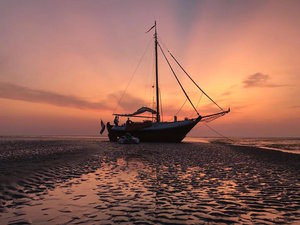 Sailing in Friesland
Read more
23 June 2018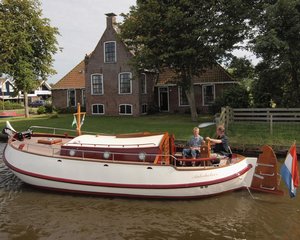 New Yachts; Aalscholver and Lepelaar added to our Charter fleet.
Read more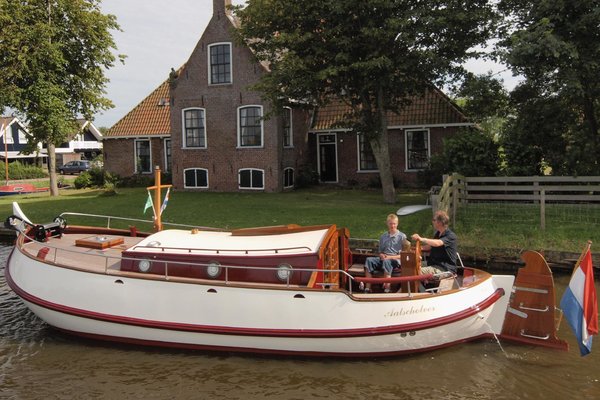 10 November 2017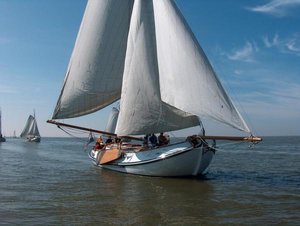 Watch and download several video's on our video page.
Read more