Sailing routes in Holland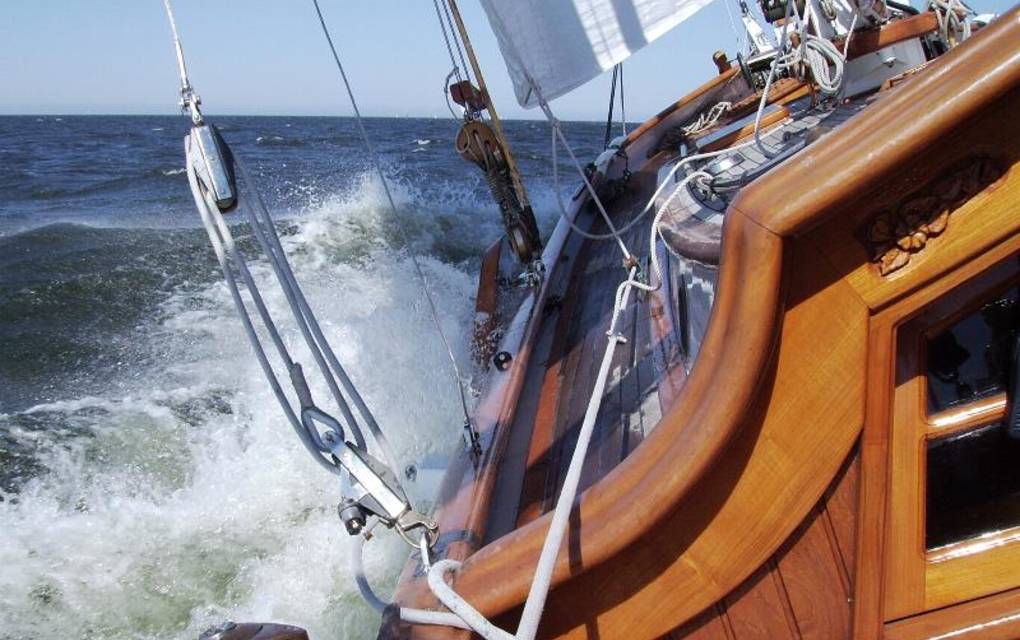 Below you'll find a couple of sailing routes which you could sail with several Yachts from Heech by de Mar.
We give you an estimate time schedule on every route, and advice if sailing experience is needed and some advice if the route is suitable for every weather circumstances. We wish you a lot of sailing pleasure!
If you have any suggestion for us and you know a route which is not listed and sure worth it, we love to hear from you.
Friesland - overview sailing routes
If you love water, come to Friesland!
The wind in your sails. The sun in the sky. A perfect day on the Friesian lakes.
Friesland has the largest interconnected water area of inland lakes in Europe. The ideal way of exploring the province is from the water! Enjoy characteristic villages along the route, and towns offering excellent facilities. Whatever else you do, a visit to Friesland makes you a bit of a water sports fan.

Endless sailing
The Friesian Lakes project undertaken by the Province of Friesland offers improved sailing, more recreational facilities and has tackled the bottlenecks of water and road transport. You have more sailing routes to choose from and can enjoy a larger area of water.
Sailing routes Friesland:
Rent a boat and sail these routes