Why a flatbottomedyacht?
Flatbottomed ships are characteristic ships with beautiful lines. They are boats that originally already sail around the Dutch waters and are therefore extremely suitable for shallow inland waters, the IJsselmeer and tidal waters such as the Waddensea. The boats have a large sailing area due to their shallow draft, so you can also sail outside the fairway and reach places where other yachts cannot come and enjoy the tranquility.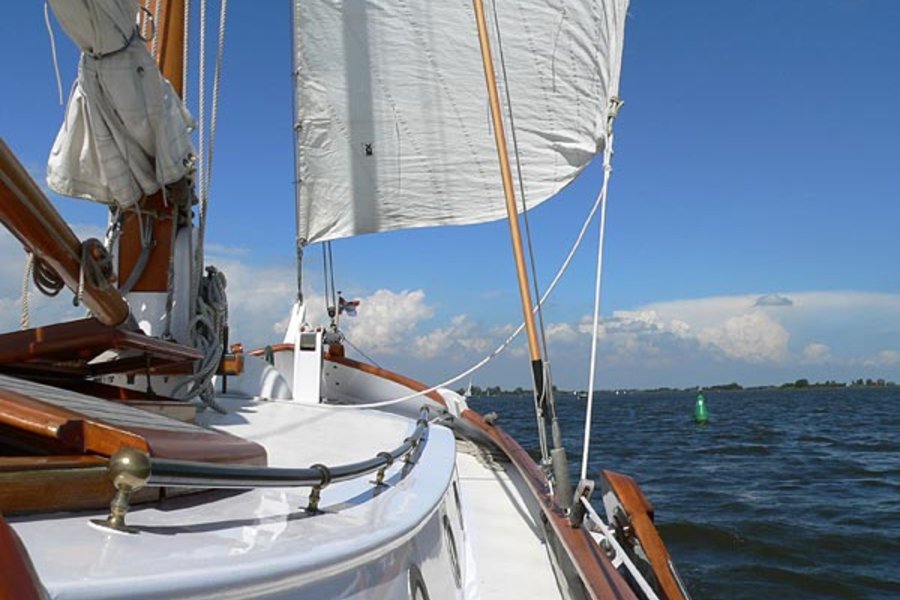 Subscribe to our newsletter
Receive the latest news from Heech by de Mar a few times a year!
Sign up