Reasons to choose Heech by de Mar yachtcharter
Family business
Heech by de Mar is a family business with more than 40 years of experience
Largest range of flatbottomyachts
The largest range of flatbottomed ships and most ship types in the Netherlands
Prime location in Holland
Heeg is centrally located in the popular and beautiful water sports area of Friesland
Secure online booking
We offer HISWA conditions, give personal attention and you can book you boot secure online
Heech by de Mar
Heech by de Mar offers a unique and beautiful charterfleet of 30 ships from a 6,65 Grundel to a big Lemsteraak measuring 14,50 meter with other types like Staverse Jol, Zeeuwse Schouw, Vollenhovense Bol, Lemsteraken, Schokker and Hoogaars, that are suitable for a crew of 2 to a maximum of 12 persons. We also have app. 55 Round- and flat-bottomed ships of different models for sale in our own sale port. We are also specialized in the design and building of Lemsteraken ( Alongside of the rental and buy / sell mediation, Heech by de Mar is specialized in the building of Lemsteraken of our own design (from 9,50 to 13 meter).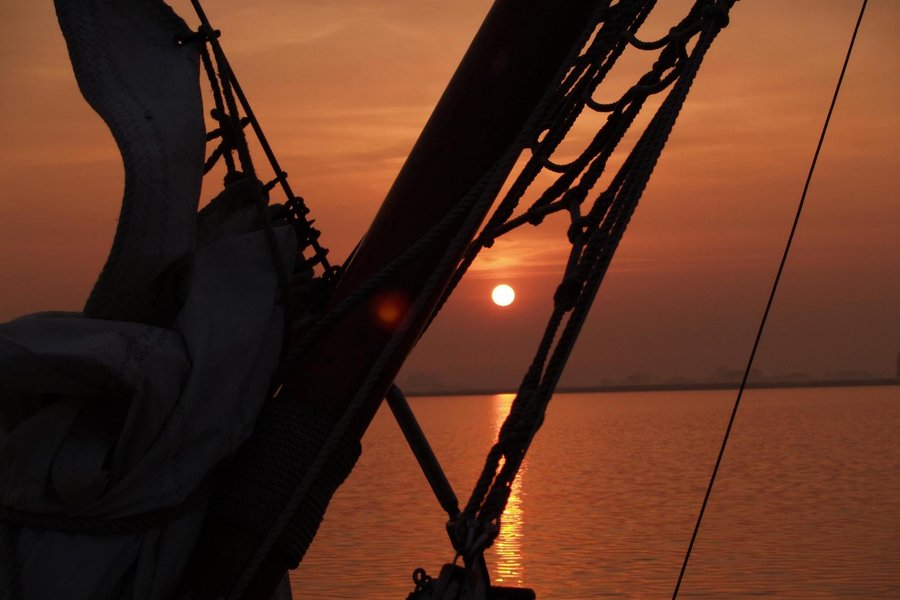 Traditional flatbottomyachts and motoryachts
Rent a traditional sailing ship
Why a flatbottomedyacht?
Flatbottomed ships are characteristic ships with beautiful lines. They are boats that originally already sail around the Dutch waters and are therefore extremely suitable for shallow inland waters, the IJsselmeer and tidal waters such as the Waddensea. The boats have a large sailing area due to their shallow draft, so you can also sail outside the fairway and reach places where other yachts cannot come and enjoy the tranquility.


Subscribe to our newsletter
Receive the latest news from Heech by de Mar a few times a year!
Sign up