Jan Cees Kossen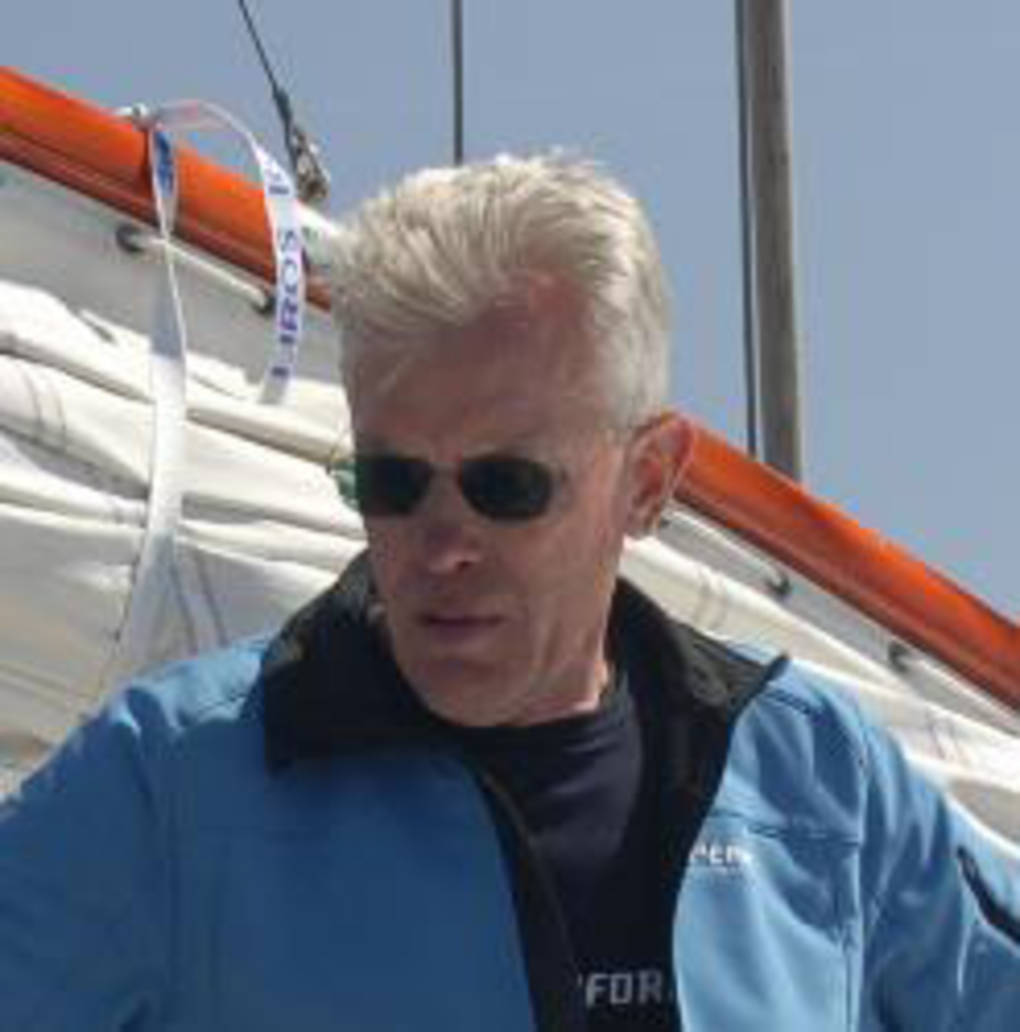 Boxnumber: 14

Name: Jan Cees Kossen
Year of birth: 1943
Language: NL + DL + ENG
Experience: Muchl
Pluses: Teach other sailers the great possibilities of watersport and especially the sailing with flat bottomed yachts.
You rented a flatbottom sailing yacht and you want to lear to sail better with your crew? Or maybe increase your sailing area? We can help you by instruction on the ship you rented. The goal of this training is to increase your knowledge and the fun to sail. For the more experienced skipper it is a welcome completion to the excisting knowledge. For the beginning skipper a good step to trustfully maneuver your ship for you and your crew.