For a pleasant and carefree holiday
To guarantee you a pleasant, carefree holiday, Heech by de Mar has built up an outstanding organization. Its technical crew can provide professional repair whenever something on a boat is not in order or whenever an equipment malfunction might occur. All flatbottomyachts and motorboats from Heech by de Mar are inspected for safety by the European Certification Bureau and have thus been awarded the 'safe charter' certificate. Heech by de Mar is also a member of the HISWA.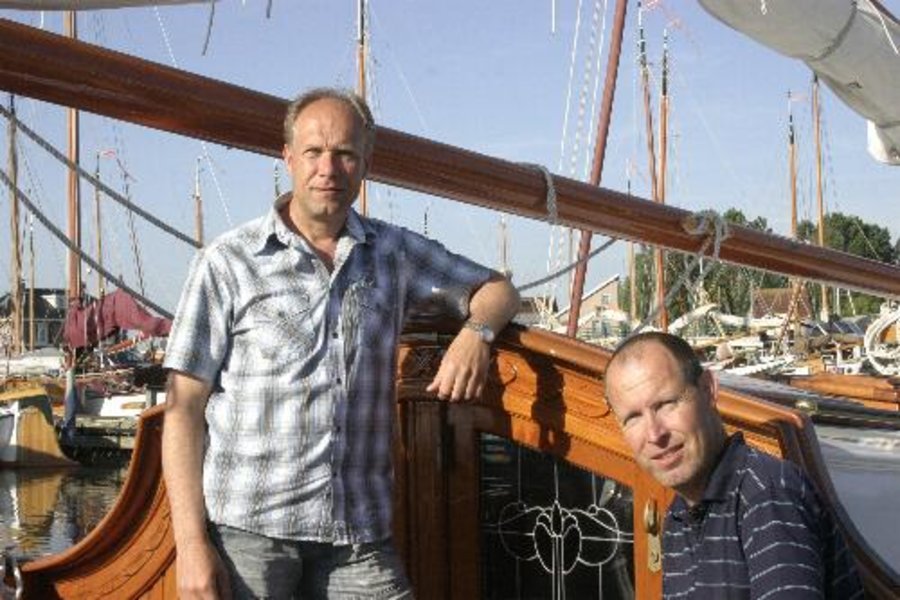 Reasons to choose Heech by de Mar yachtcharter
Family business
Heech by de Mar is a family business with more than 40 years of experience
Largest range of flatbottomyachts
The largest range of flatbottomed ships and most ship types in the Netherlands
Prime location in Holland
Heeg is centrally located in the popular and beautiful water sports area of Friesland
Secure online booking
We offer HISWA conditions, give personal attention and you can book you boot secure online
Subscribe to our newsletter
Receive the latest news from Heech by de Mar a few times a year!
Sign up