Complete new build dreamyacht.....could be yours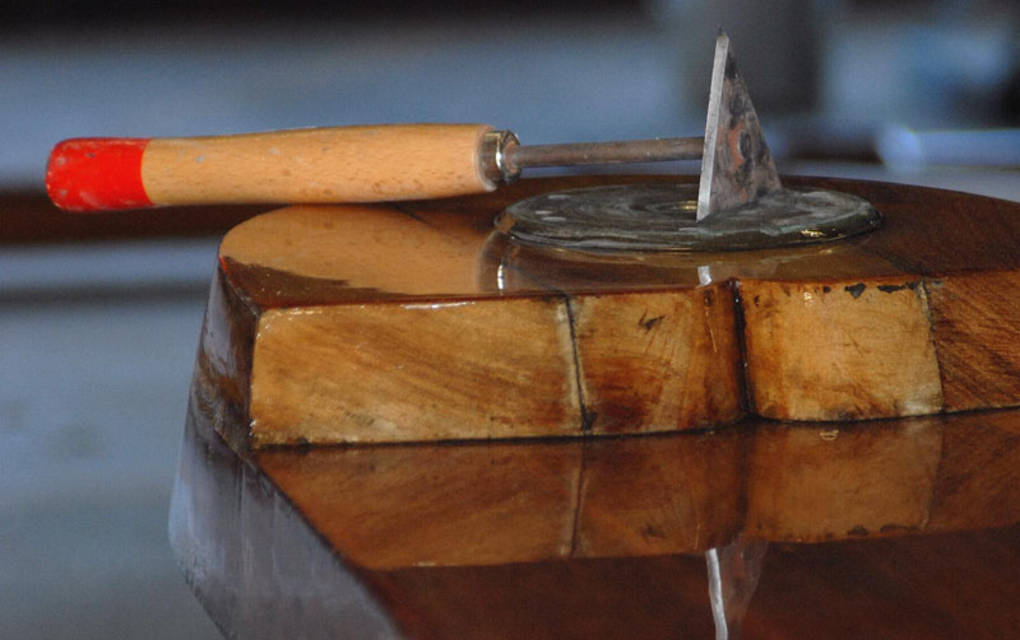 We also build a complete new dreamyachts of your choice .
You have the unique possibility to hire the yacht of your choice first and stay on board for a longer period so you can make the ship satisfy your needs; with eventual adjustments.
Visit our beautiful boatyard to view our new build yachts and charterfleet. You can make an appointment by phone: +31 (0) 515 442750 or e-mail:info@heechbydemar.nl.
Contact us