Sailing in Friesland
Holland on a traditional Boat
Sandy and Maggie Blackley are members of IWAI and live in rural North Cork. They enjoy coastal and inland boating and have had many happy holidays on Ireland's inland waterways - mostly in barge and cruiser - and occasional forays to the continent to explore the inland routes or flotilla in the Mediterranean. They particularly enjoy the opportunity a boat gives to be close to nature and wildlife while less disturbing to them.
I was a bit worried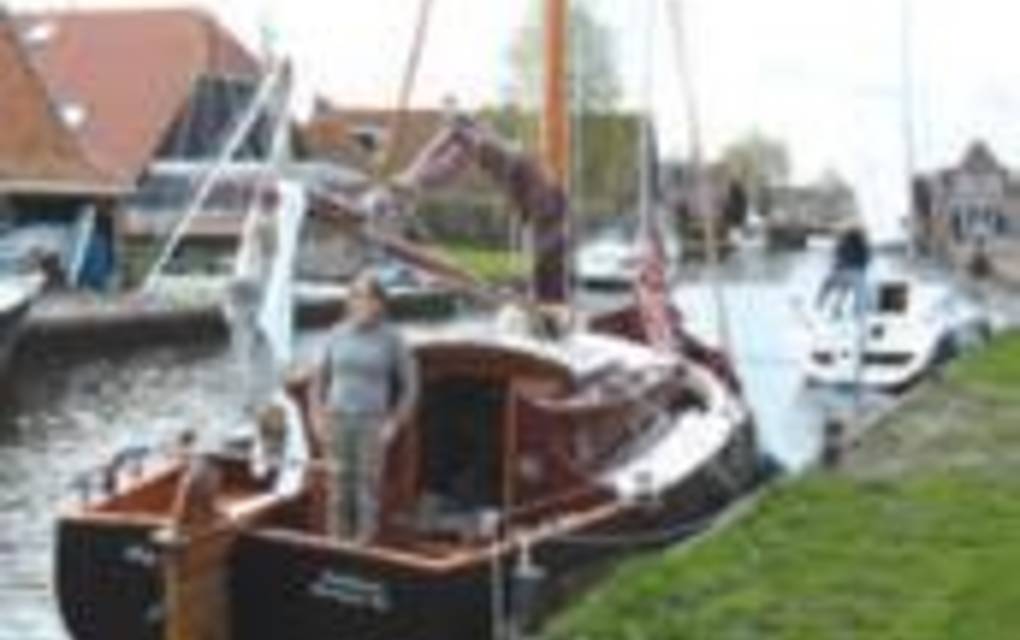 when we booked this holiday. Going from Ireland to Holland in mid April is not exactly booking a warm - still less sunny - holiday. Friesland is northerly, and flat (aka windy!) and we didn't know very much about what to expect. However, my husband had spent a weekend sailing on the IJsselmeer some years ago and always wanted to go back. So all the arrangements were left to him!
We flew to Amsterdam
and then drove about 2 hours to the town of Heeg. Our amazement at the Dutch land management began on the drive as we crossed approx. 17 miles of the dam built to enclose the Zuider Zee in the 1930's - and we drove it at 130km/h on a motorway with the (former ZZ) Ijsselmeer on our right and the Wadden Sea invisible behind the earthworks on our left. It's a staggering engineering feat, prompted by disastrous floods in the 1930's.
To the east of this inland sea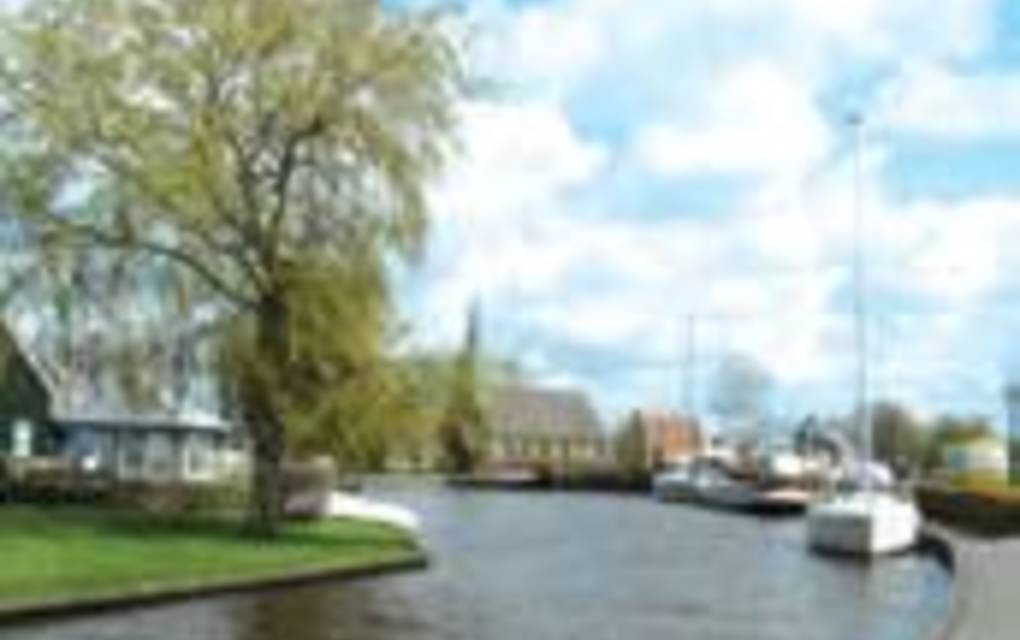 the Dutch province of Friesland has always been a huge shipping and boating area, with a large portion of the land area being drained by a multitude of canals - Venice's rural cousin in fact - and the waterways carrying commerce both large and small.
Our plan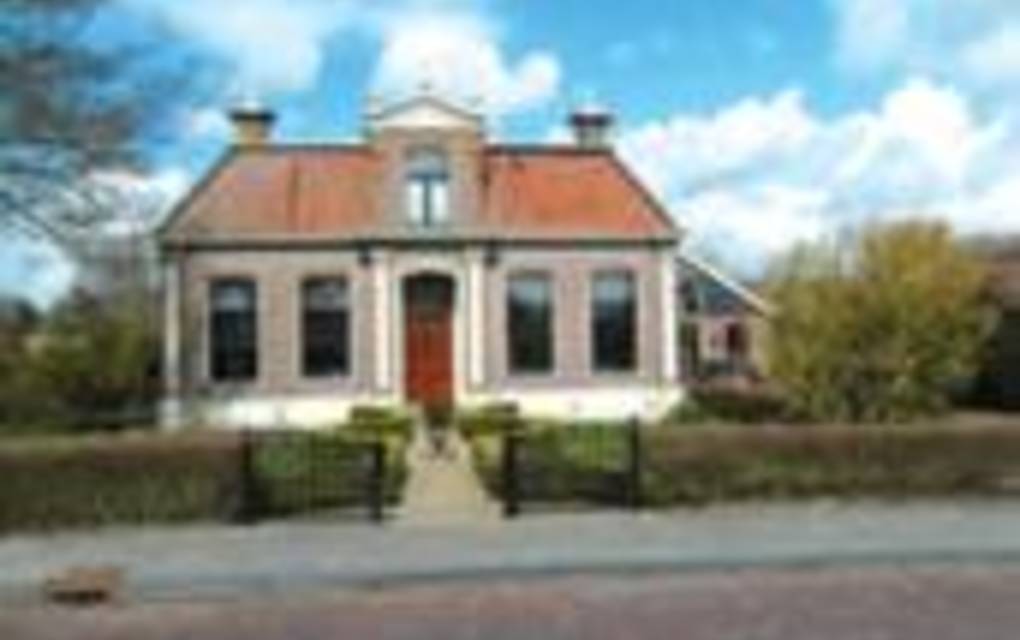 to sail at least some of the week on the Ijsselmeer was thwarted by strong winds - too strong for our very comfortable 7.8m 'Staverse Jol' type boat, called Jolleman, but in fact we had plenty of sailing and motoring water on the big lakes and many wide and narrow canals. It was perfectly feasible to sail on the canals - easier with the motor on standby for stretches into the wind or too much traffic.
It's difficult to describe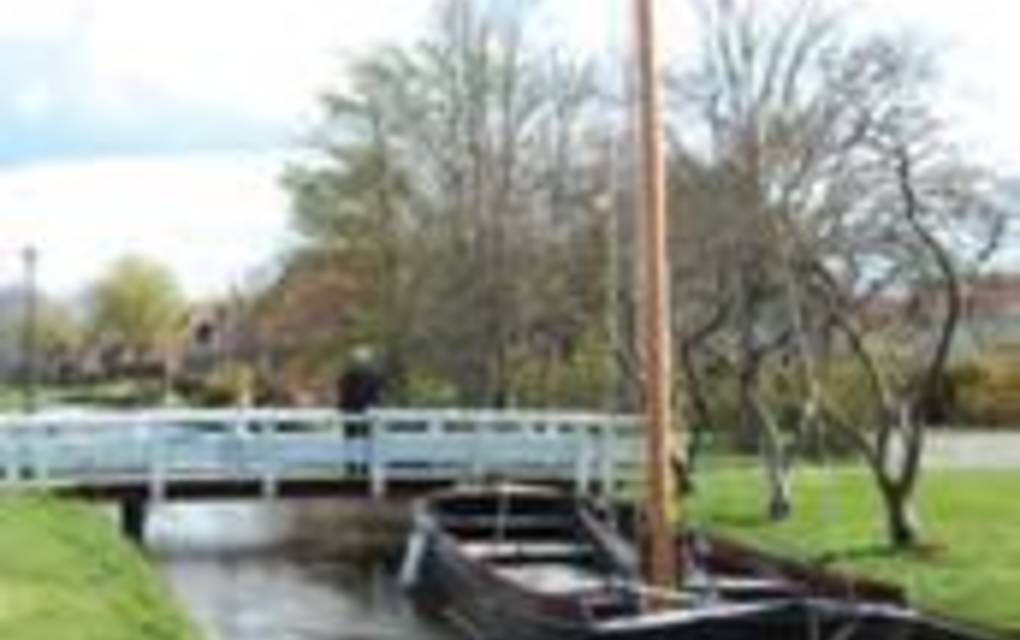 this fascinating area briefly, but think of a vast flat landscape stretching to the equally flat horizon, with a great sky doming it all. This flatness consists of green fields crisscrossed by countless canals, large and small, and lakes of differing sizes. No hills break the sightline and the only verticals are great red-tiled barns, roofs 3 storeys high dropping steeply to nearly ground level, with the farm-house sheltered under one gable end; then there are little copses of delicate trees, mostly willow and poplar; tall church spires mark where the low, traditional villages are nestled in - and standing sparsely, on all sides, in ones, twos and short lines of up to six, are tall, modern windmills turning gently in the wind. They seem quite beautiful, and with them the landscape as a whole conveys an over-riding sense of a collaboration between man and nature - a quietly sustainable and benign way of life. It constantly reminded me of delicate watercolour paintings.
The near water horizon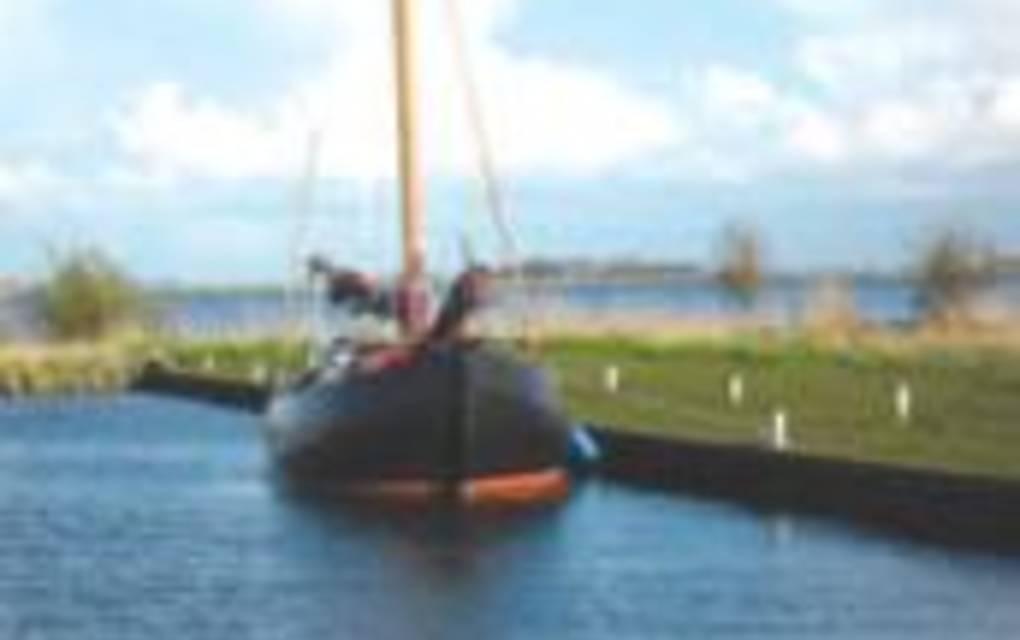 is usually fringed with tall reeds which, to some extent, hide the fields behind and these reeds and fields are home to myriad birds, resident and migratory, with extensive areas of conservation. The Frisian water authorities have constructed numerous moorings along the banks of canal and lake so you can tie up just about anywhere. An evening spent on an isolated mooring with the sun going down, surrounded by bird life, is magical. (These waters are very busy in mid-Summer, so isolation might by hard to achieve, but there really is a lot of space available.)

The villages are all no more than 2 storeys high, with traditionally built centres and varying levels of further development. The more traditional ones are a delight, but they are all beautifully kept and reasonably serviced. Several, despite their small size, are great centres of boat building and hiring. As many of these boats are in traditional style (and some are extremely well-kept antiques!) it is remarkable to be constantly in the company of boats that look as if they have drifted by out of the past, with heavy canvas sails and immaculate wooden superstructures and decks and mighty tree trunks of masts.

We were very amused to find that the boats are traditional in more ways than one, as very few of the old style boats have showers - or even hot water! - and may have only one loo for up to 10 people, but we were relieved to have an excellent heating system and modern, well-built shower facilities were available in most ports. If that sounds too challenging, there are also excellent modern boats available too.
Masted boats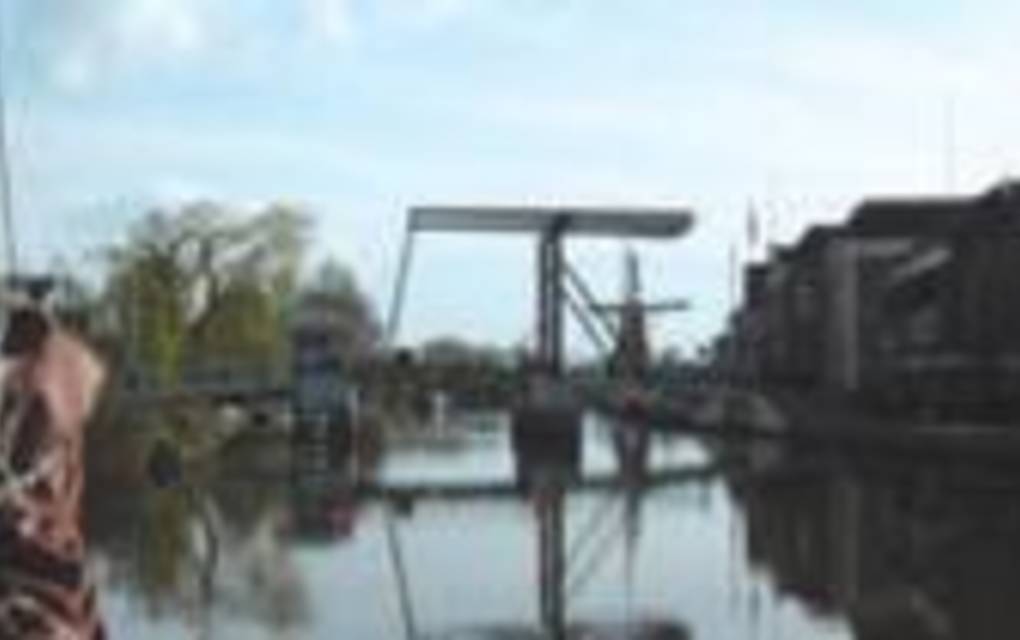 can free-range very successfully on these inland waters as there are many lifting bridges and always an alternative route - sometimes through little winding water paths where cattle are taken out to the fields on a miniature chain ferry, past one farm where the family car was parked on the opposite bank and everything ferried across to the house and barn. We were amazed to find a state of the art 2-car ferry, shuttling back and forth across one modest canal as a necessary link on a little country road. We avoided the one large waterway where possible; this is the Princess Margaret Canal which is plied by coasters and 80m barges - but it's all very well organised if you do need to use it.

On our boat the mast could be lowered hydraulically for low bridges - but one didn't always want to bother.
Conclusion?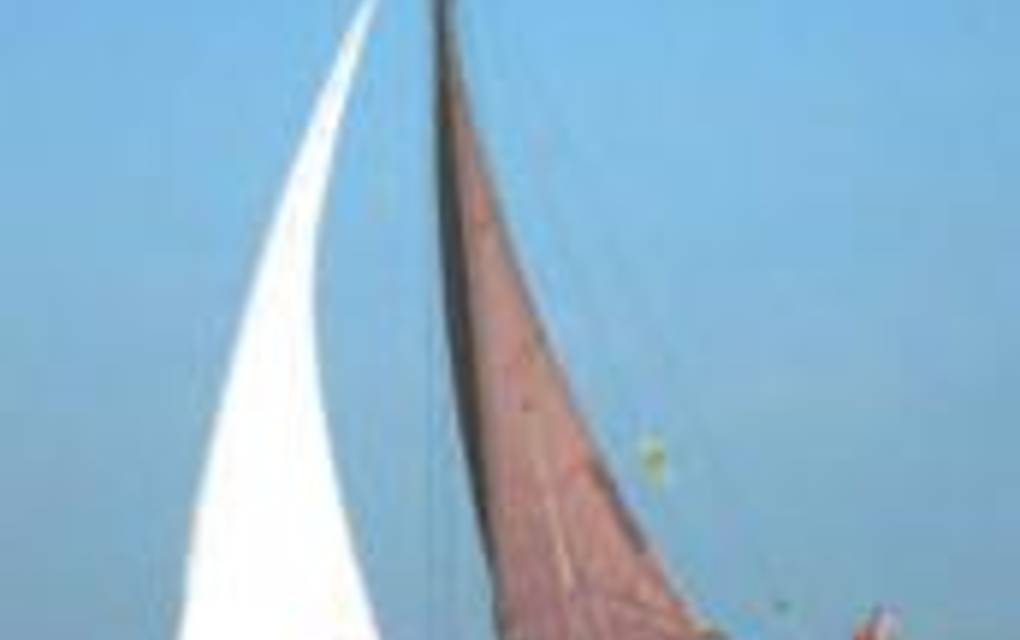 We had a wonderful week, totally fascinated by such a different environment, delighted by the landscape and birdlife, and facilitated at every step by the superb infrastructure. It's a magical place.
Practicalities:
We flew to Amsterdam from Cork and ended up hiring a car as a cheaper and quicker alternative to trains and buses - pity!

We rented from Heech by de Mar - an excellent company and there are many other providers to be found online. Prices vary across size and season. Be aware that the traditional boats don't have automatic or furling anything so a certain amount of hauling strength is necessary! English is spoken everywhere though a lot of tourist literature off-boat is available mostly in Dutch and German. The bigger villages have good food provisions, and there are wonderful bakeries, well worth seeking out.

Photos: Maggie and Sandy Blackley