Close to the IJsselmeer and Waddensea
An ideal departure point for your sailing trip, close to the IJsselmeer and Waddensea. Maybe you are the owner of a Traditional Yacht and looking for a place to moor in the Heart of the Frisian Waterways. Please contact us and ask for availability.
Do you own a round or flatbottomship, you can find a place to moor in our marina througout the year.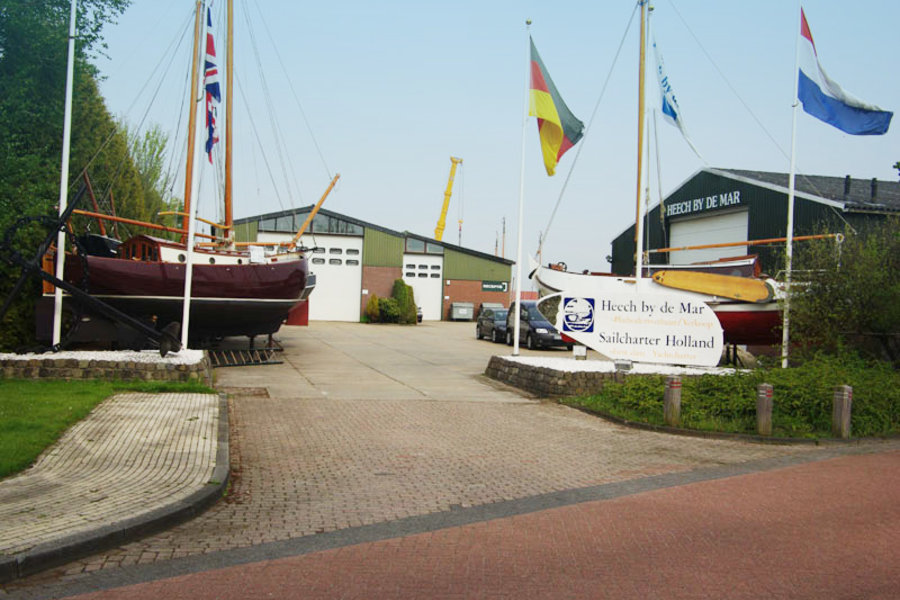 Marina facilities
Our marina offers the following facilities: Wide, spacious berths measuring 10 x 4 and 12 x 4.6 meters. Every berth has a stable landing stage, 80 cm. wide, running the entire length of the berth.


Subscribe to our newsletter
Receive the latest news from Heech by de Mar a few times a year!
Sign up