Ships wanted for sale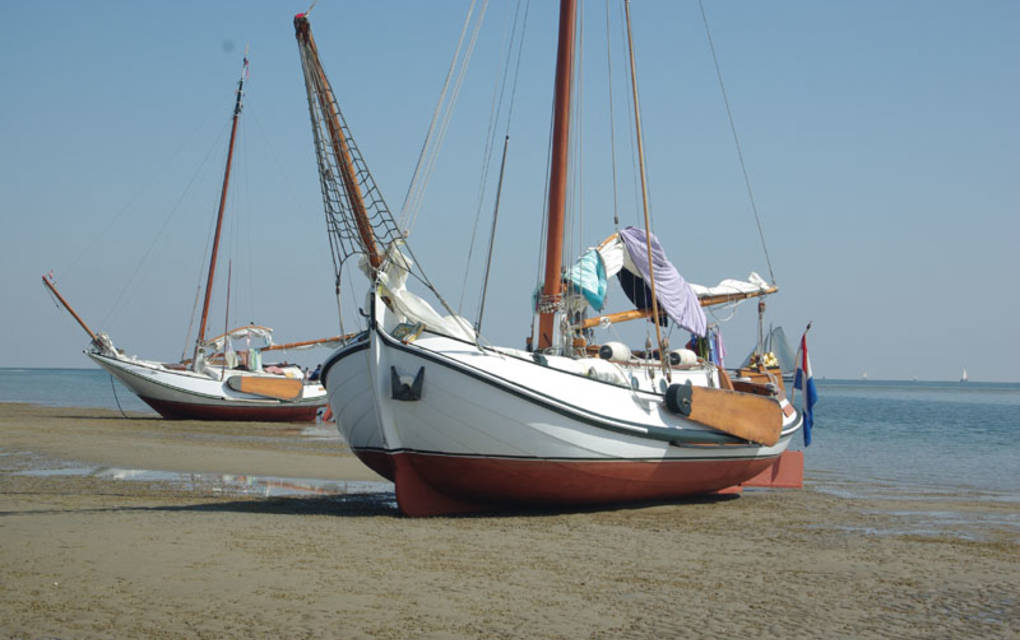 Several customers are looking for a specific type of round or flatbottomyacht.
Via this section we want to help our customers who are looking for a specific ship and try to match buyer and seller with each other. If you are planning to sell your ship, we often have candidate buyers in our system that have filled in a searchform, so a quick sale of your ship can be realised.
Ships we are looking for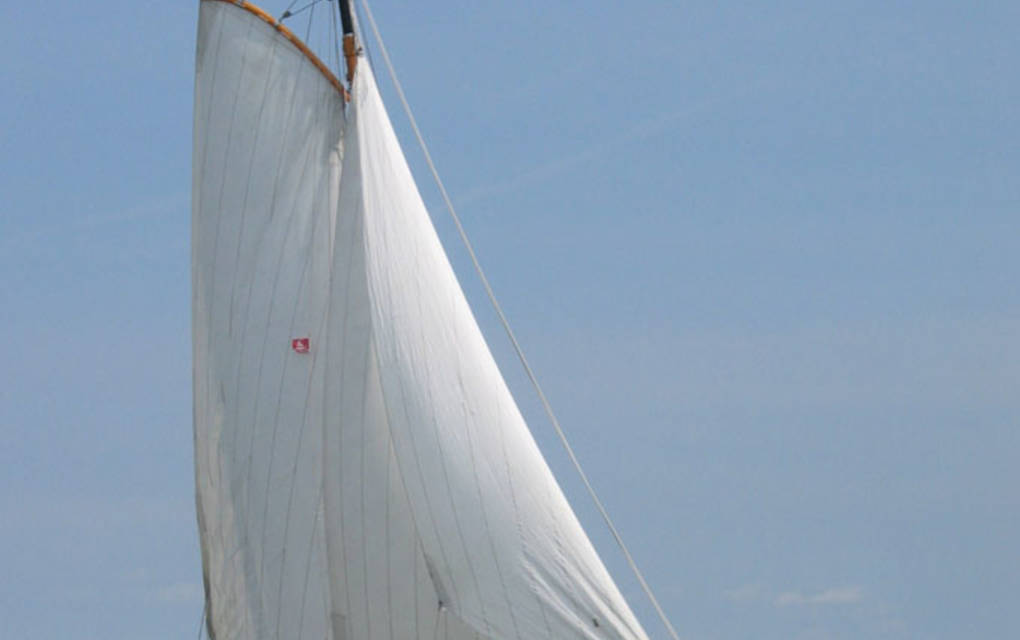 Currently we are looking for our customers for the ships listed below:
Staverse Jol 8 meter - Kooijman & de Vries
Vollenhovense Bol - 8 / 9 meter
Zeeschouw - vanaf 10 meter
Zeeuwse Schouw
Lemsteraak vanaf 10 meter
Schokker vanaf 8.5 meter
If you are the owner of one of these ships and you think about selling it, please contact us, so we can make an appointment.
M. Koekebakker
T: 0515 - 442750
E: bemiddeling@heechbydemar.nl
Contact us