Round and flatbottomyachts sale mediation
Heech by de Mar has built up a very good name for itself among enthusiasts of round and flat-bottomed boats. It's beautiful sales marina is constantly stocked with a changing assortment of flat-bottomed boats.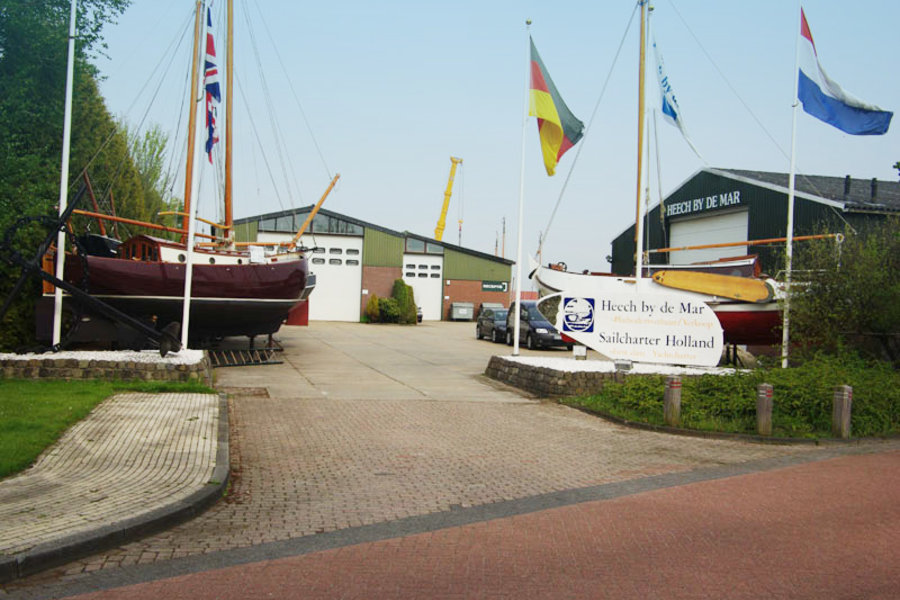 Buy / rental combination
Heech by de Mar takes care off the flatbottom lover with this buy / rental formula. Many watersporters wants to own their own flatbottomyacht but are concerned about the fact if they can afford the maintainance costs. We hear this concern al lot. Of course the maintainance costs money and the wage costs increased the past years. On the other hand, there is some good news, the traditional flatbottomships keep their value on therms that they are well maintained!


Ships wanted for sale
Several customers are looking for a specific type of round or flatbottomyacht. Via this section we want to help our customers who are looking for a specific ship and try to match buyer and seller with each other. If you are planning to sell your ship, we often have candidate buyers in our system that have filled in a searchform, so a quick sale of your ship can be realised.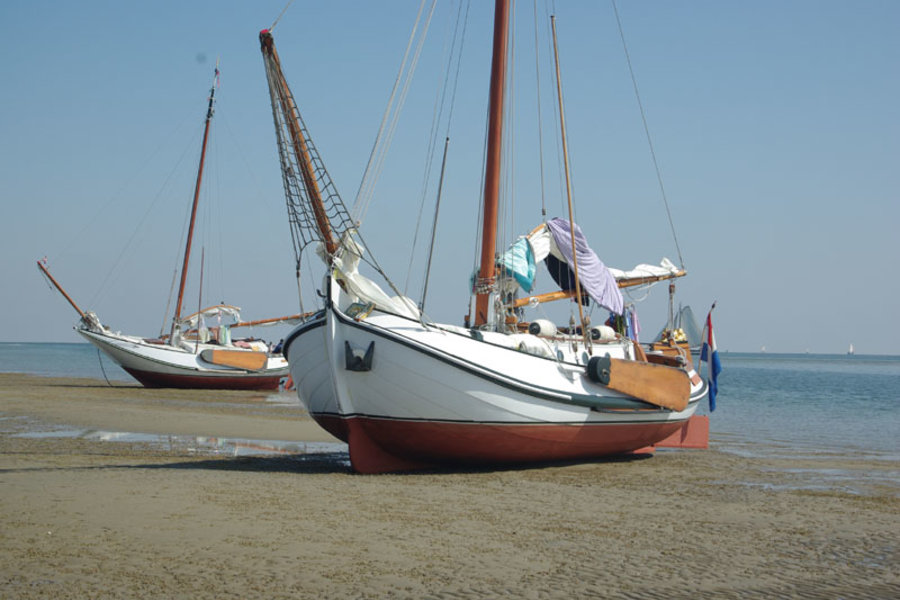 Business hours
Our company is open 7 days a week during the sailing season.
Mon - Fri 8.00 - 18.00 PM
Saturday 10.00 - 18.00 PM
Sunday 12.00 - 18.00 PM (from November 1 to April 1 Sunday closed.
Contact: M. Koekebakker
tel: +31 (0) 515-442750
e-mail: bemiddeling@heechbydemar.nl
fax: +31 (0) 515-443502
You are invited to visit us.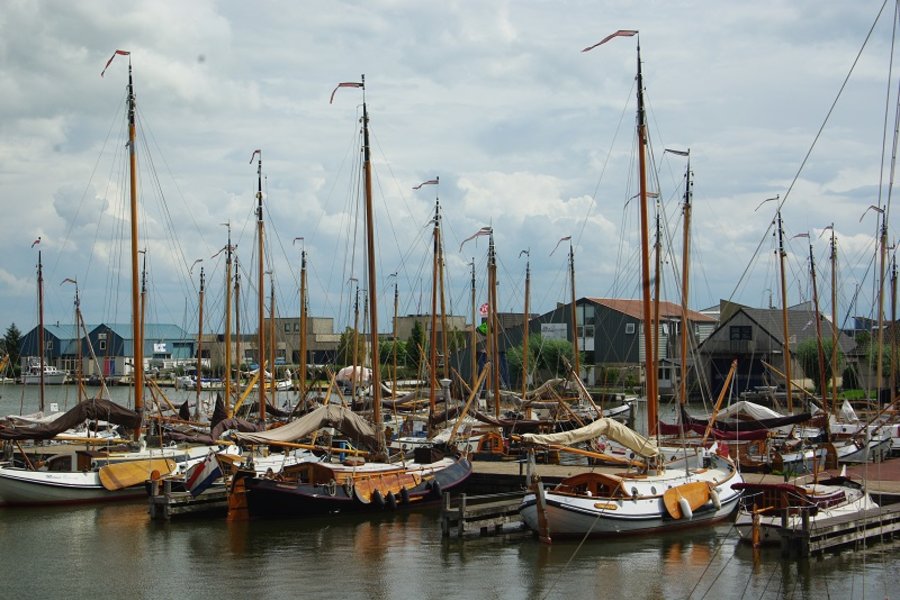 Subscribe to our newsletter
Receive the latest news from Heech by de Mar a few times a year!
Sign up