Renewed website Heech by de Mar
3 December 2020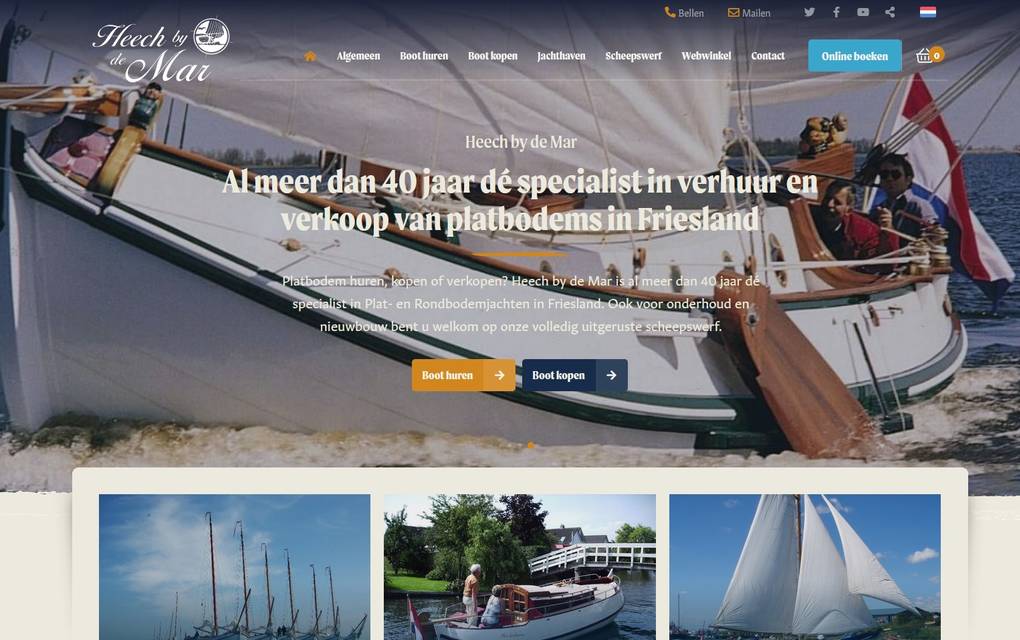 From October we are the proud owner of a completely renewed website. With this we are completely up to date again and are able to move forward at full speed.
Since we have an extensive and well-filled website in multiple languages, it has been a lot of work to transfer the entire content from the previous website to the new one.
We would like to thank Addnoise, who designed and filled the new website.
Just take a look and we are looking forward to your reaction.
We are certainly very happy with it.
Back to overview